NoSQL Manager for Cassandra - Mac version released
The first version of NoSQL Manager for Cassandra was released in 2015. All this time it was possible to run it on MS Windows platform only.
Nowadays many professionals prefer Mac and today we are pleased to announce NoSQL Manager for macOS operating system!
Now you can use our application in your comfort macOS environment.
1. System requirements
macOS Big Sur 11.6 or higher
140MB of available disk space for program installation
2. Known issues and limitations
Current version for Mac doesn't have several features available in Windows version:
Duplicate tables
Active Windows list
View and compare all NoSQL Manager features your can here.
3. Installation
Just download DMG file and install it.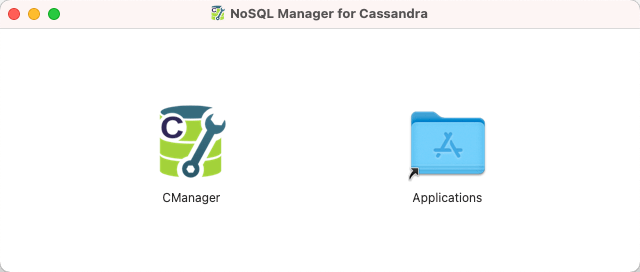 4. Screenshots
Light theme: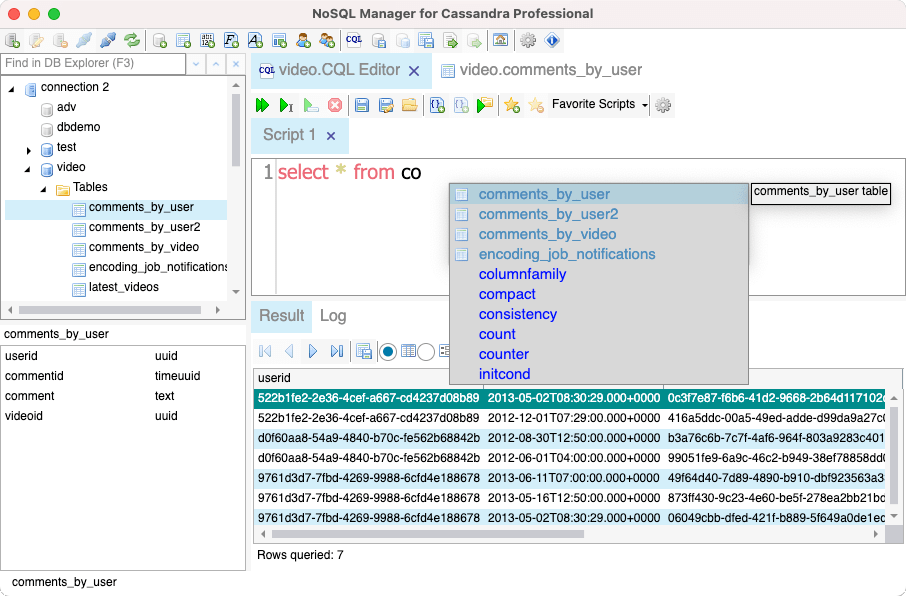 Dark theme: