NoSQL Manager Group is a privately-held company, our main activity field is software development.
The company was founded in 2006 and initially was specializing in the development of corporate databases and business automation tools built in RDBMS architectures.
In 2013 the first version of NoSQL Manager for MongoDB was released.
In March 2014 we became a MongoDB Ready Partner.
We announced NoSQL Manager for Cassandra in March 2015.
In December 2017 we release beta version of Cloud Spanner Manager.
At present, our company offers solutions for professional NoSQL database administrators and developers.
Our small team of eminently qualified developers do our the best to design and develop products that remove complexity, improve productivity, compress time frames, and increase database performance and availability.
If you have any ideas, propositions or suggestions to our company, services or products, please, don't hesitate to contact us.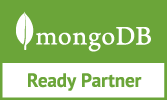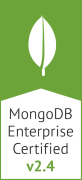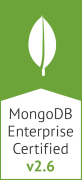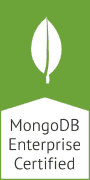 Contact us
Address
5, Konteas str, block 8
Paphos 8504
Cyprus
Phone
General enquiries:
+357 95 769 317